You are on your way to property solution success!
Let us share our Financing Checklist with you to get you started...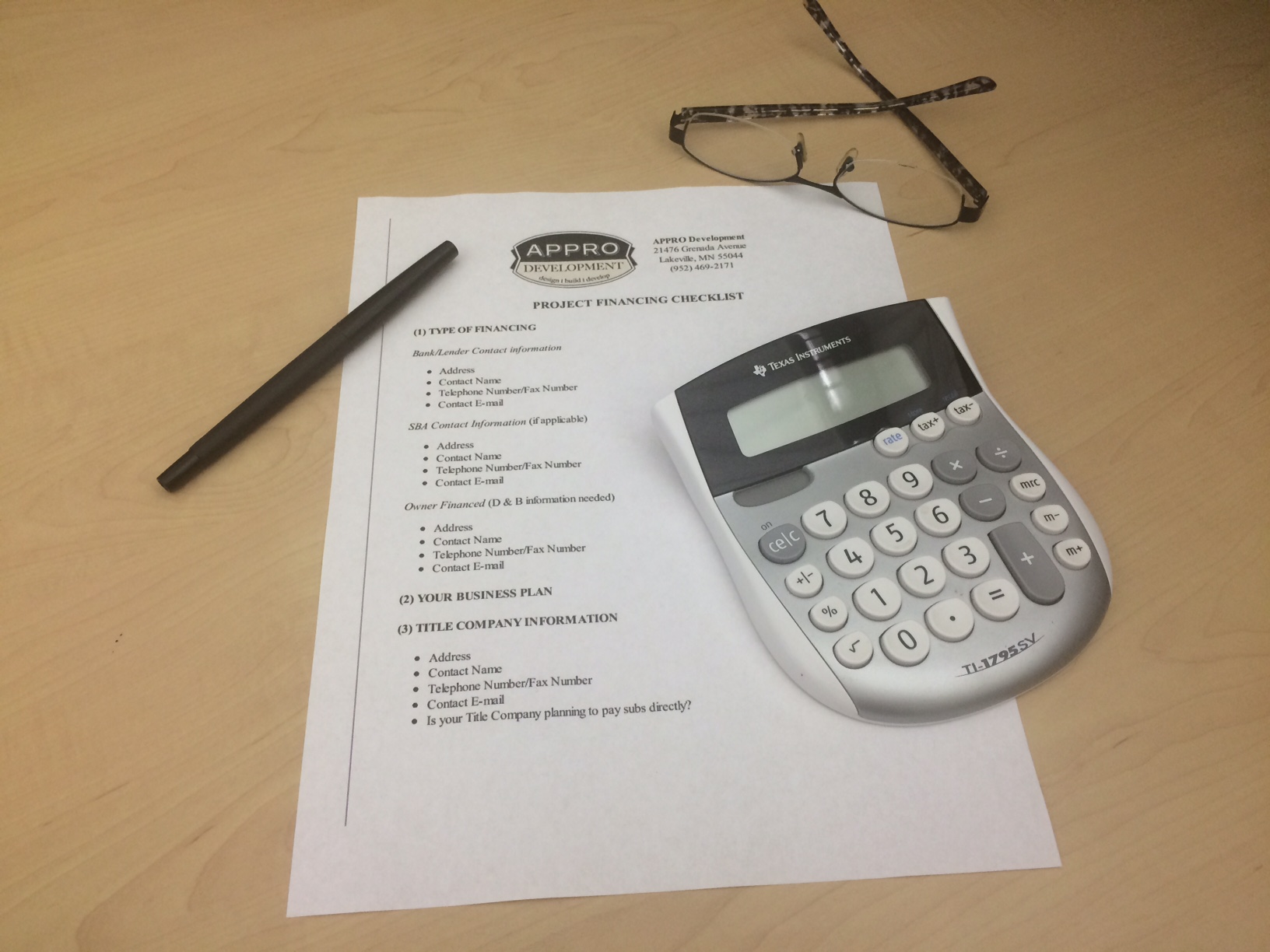 The Financing Checklist is packed with hints and tips on the things you will need to start gathering when you are planning to finance a property solution project, whether it is an addition, expansion, remodel or new building.
Remember:
This is a FREE tool
It will help you get your materials organized
Your lender will love you!
Fill out the form to the right to download your checklist today!
Thank you for your interest in learning more about the Construction Financing Process!