We are looking for the best of the best!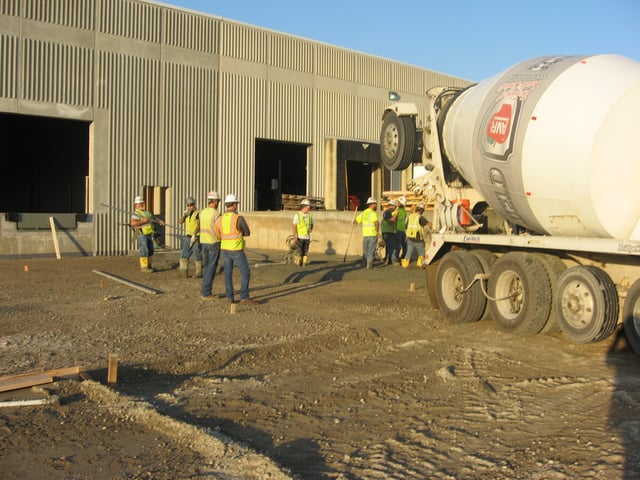 If you are interested in working with a devoted team of property solutions experts, you have come to the right place. We are looking to work with subcontractors and vendors who share our passion for providing the best possible experience for each and every one of our clients. If that describes your work philosophy, we want to talk to you!
Please take a moment to complete the form to the right. Once complete, hit that "Send" button at the bottom. Our team will be notified of your interest in joining our bid list, and a member of our team will follow up with you upon receipt of your form.
We are honored you have found us and that you are interested in helping to provide our clients with the amazing service for which we have been know to provide, since our inception in 1987.
We look forward to talking to you soon!
APPRO Development, Inc.